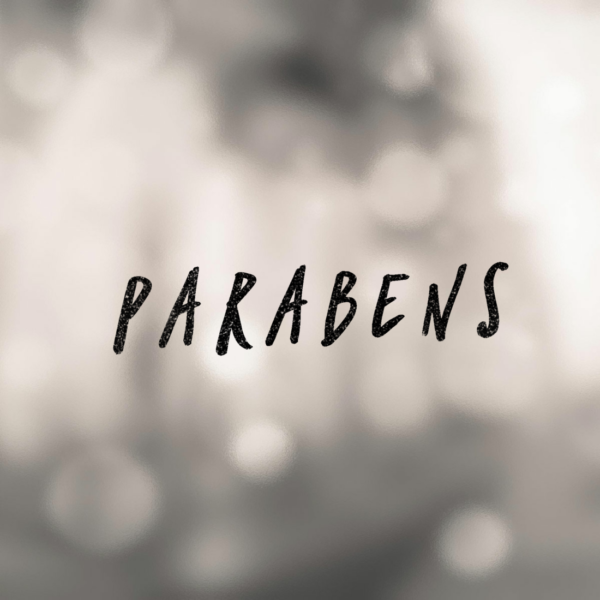 Ingredient Safety Part II will review Parabens. This is the second part in a series of educational posts to help increase your awareness about the safety, or lack thereof, in the products we use every day.
______________
Parabens are endocrine (or hormone) disruptors, which may alter important hormone mechanisms in our bodies. Parabens are a class of preservative used in many skincare & cosmetics products to prevent the growth of bacteria & mold.
_____________
There are methylparaben, isobutylparaben, proplyparaben & others, but essentially, you want to AVOID anything ending in -paraben, since they mimic estrogen and may play a role in triggering CANCER and other SERIOUS health issues. FOUND IN: shampoo, face cleanser, body wash, body lotion, foundation.
______________
You know what's sad? We can't walk into a store in the U.S. and buy a product off the shelf, like sunscreen for our kids, and TRUST that the product is safe. You would think, and about 80% of Americans do, that what we buy to put on our bodies is safe.
_______________
The truth is, it likely isn't. There are 1.5 pages that govern the billion dollar beauty and personal care industry. There has not been a law passed since 1938 regulating this industry. Unfortunately, we see this impacting our health. Go to ewg.org/skindeep to start checking the safety of the products you currently use. If you need help, email me at sarah@lifepoweredbymom [dot] com. If you are in search of high performing, safer solutions, check out Beautcounter. To review part I on Phthalates go here. #switchtosafer #betterbeauty